Acne Treatment Online
Frustrated and embarrassed by those pesky bumps on your face, chest or back? Tired of over-the-counter acne products that aren't working? Don't let acne dim your confidence!
Online Consult $20 | Treatments from $24

Prescription skincare
Doctor-recommended treatments
Dermatologist-trusted ingredients
Free, discreet delivery
Personalized on-going care anytime
What We Prescribe
Treatment Options
If your over-the-counter acne products aren't working, it may be time to ditch them, as some stubborn acne can only be treated with prescription medications. At Siena, our doctors will evaluate your skin condition and curate a personalised treatment plan for you that may include the following:
3 Steps to Get Started
How Siena Works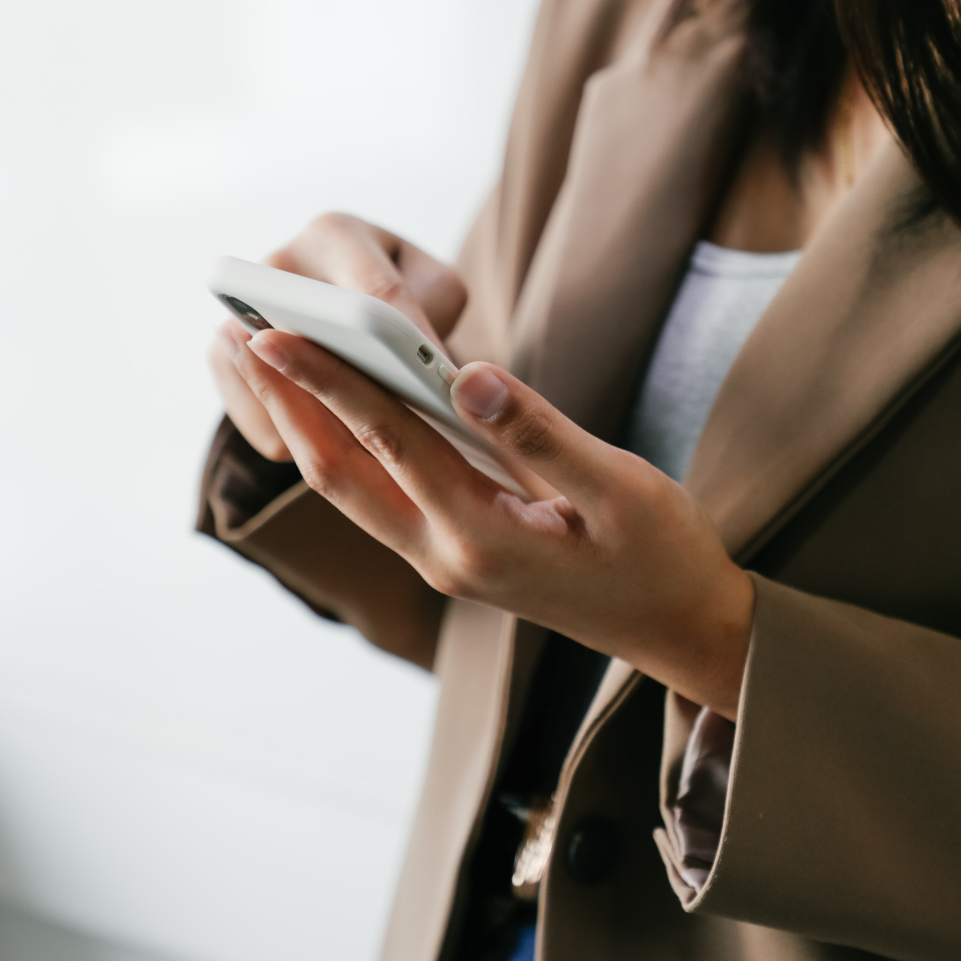 1. Start your visit
Answer a few questions on your skin concerns and medical history.
Book appointment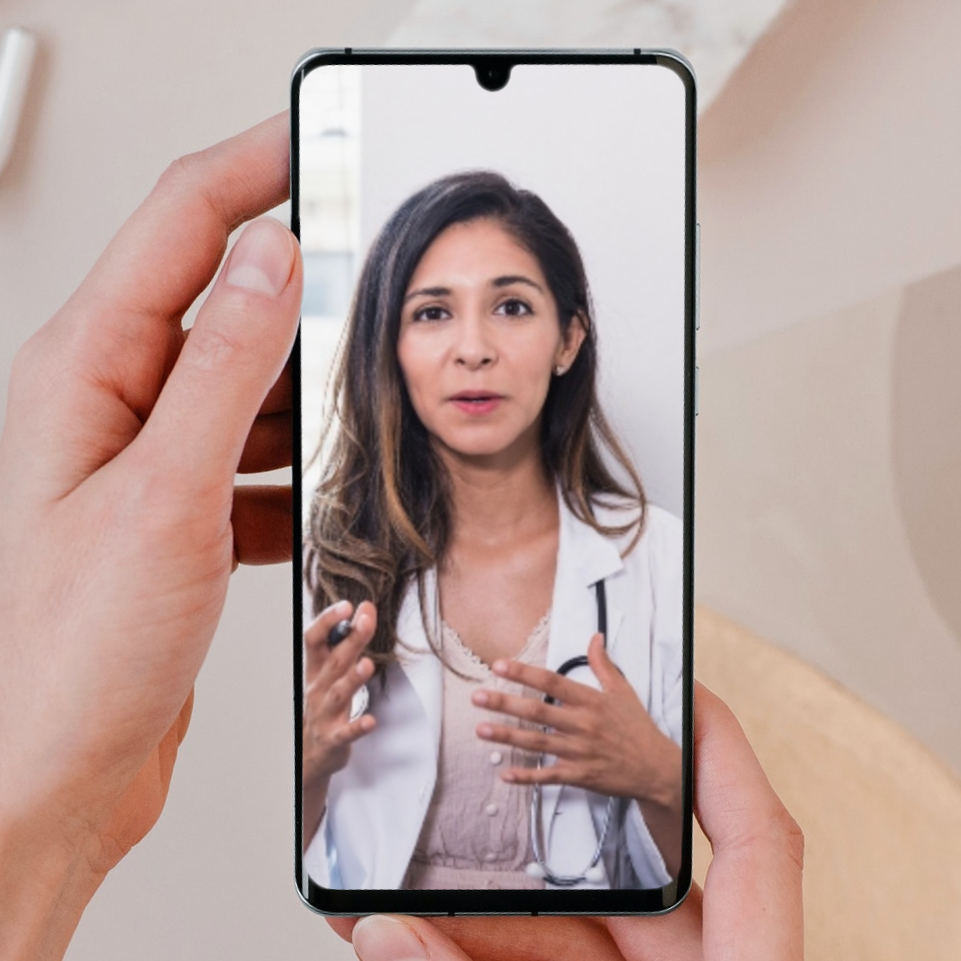 2. Speak with a doctor
A doctor will review your details and video call you at a time of your convenience.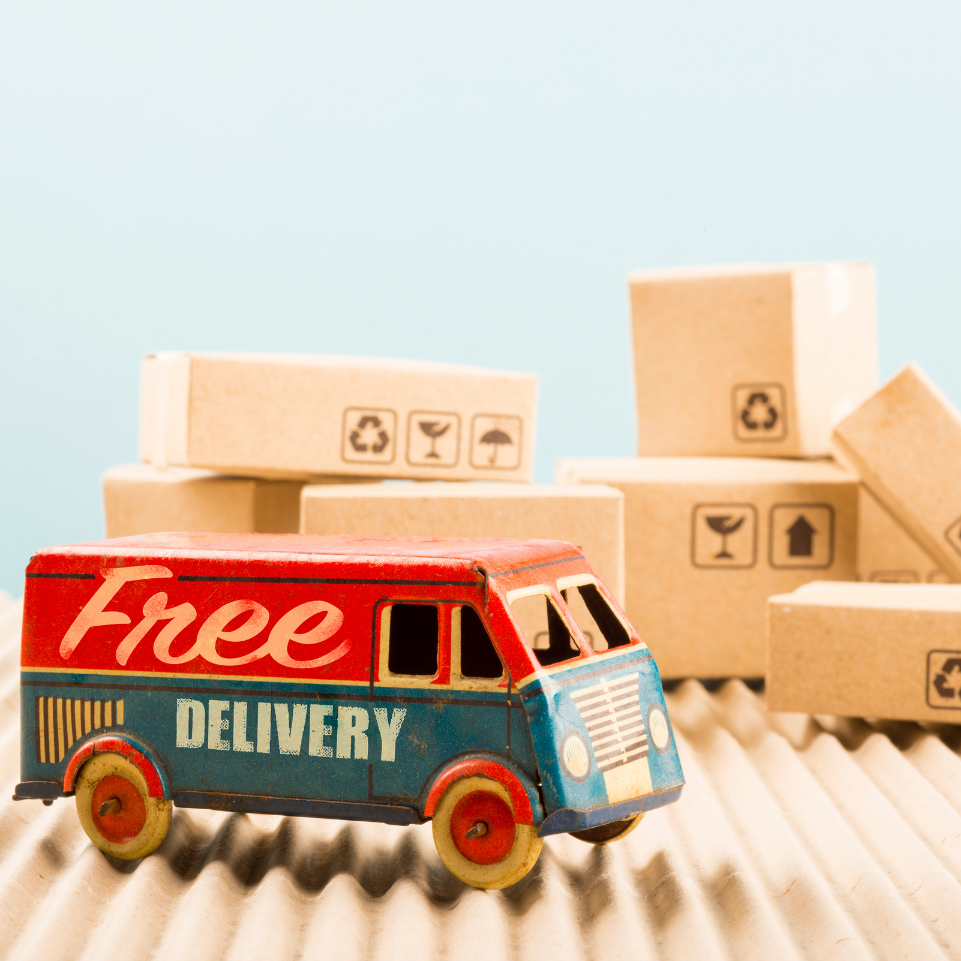 3. Free delivery to your door
If prescribed, your acne treatment is delivered right to your door in a discreet packaging.

Types of Acne We Treat
Not all acne is created equal. Acne can appear in various forms and you may be experiencing one or more types of acne. At Siena, we aim to ensure that you receive the correct treatment for your specific skin issues.
Whiteheads

Blackheads

Papules

Pustules

Nodules

Cysts
Frequently Asked Questions
What causes acne?

What is the difference between this prescription acne treatment and drugstore options?

Why are there so many different acne products and how do I know which one is right for me?

How long will it take before I can see an improvement in my skin?

How should I incorporate acne products into my daily skincare routine?

I've started using my acne product, but it seems that my skin is breaking out. Is this normal?

If my acne does not clear, should I apply a greater amount of the acne product?

Is it normal to have acne when I am an adult way past puberty?

Is acne a sign of poor health?

Are antibiotics bad for me?

If I am pregnant or breastfeeding, can I still use acne products?