Eczema Treatment Online
Dealing with itchy, red and irritated skin? Our medical providers are here to help without the wait because everyone knows there's nothing worse than an itch you can't scratch or soothe.
Online Consult $20 | Treatments from $20.90
Prescribed by licensed doctor
Dermatologist-trusted ingredients
Free, discreet delivery
Personalized on-going care anytime
What We Prescribe
Treatment Options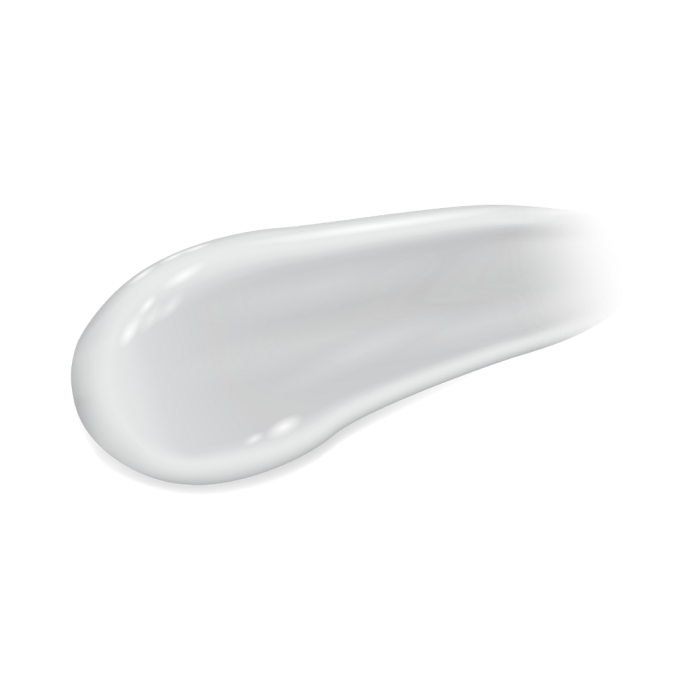 Topical steroids
To reduce inflammation, swelling and itching caused by eczema
Buy now from $20.90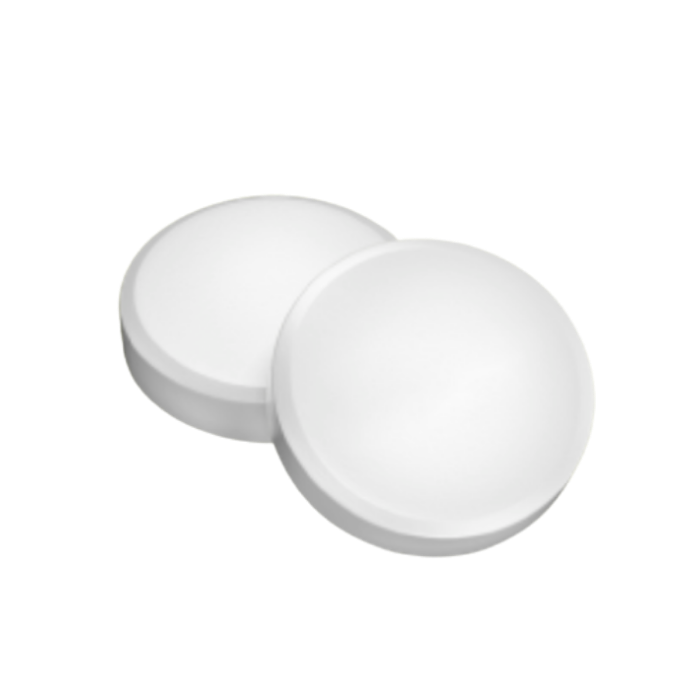 Oral antihistamines
To provide relief from eczema symptoms like itchy skin
Available in sedating, which cause drowsiness, or non-sedating
Buy now from $12
3 Steps to Get Started
How Siena Works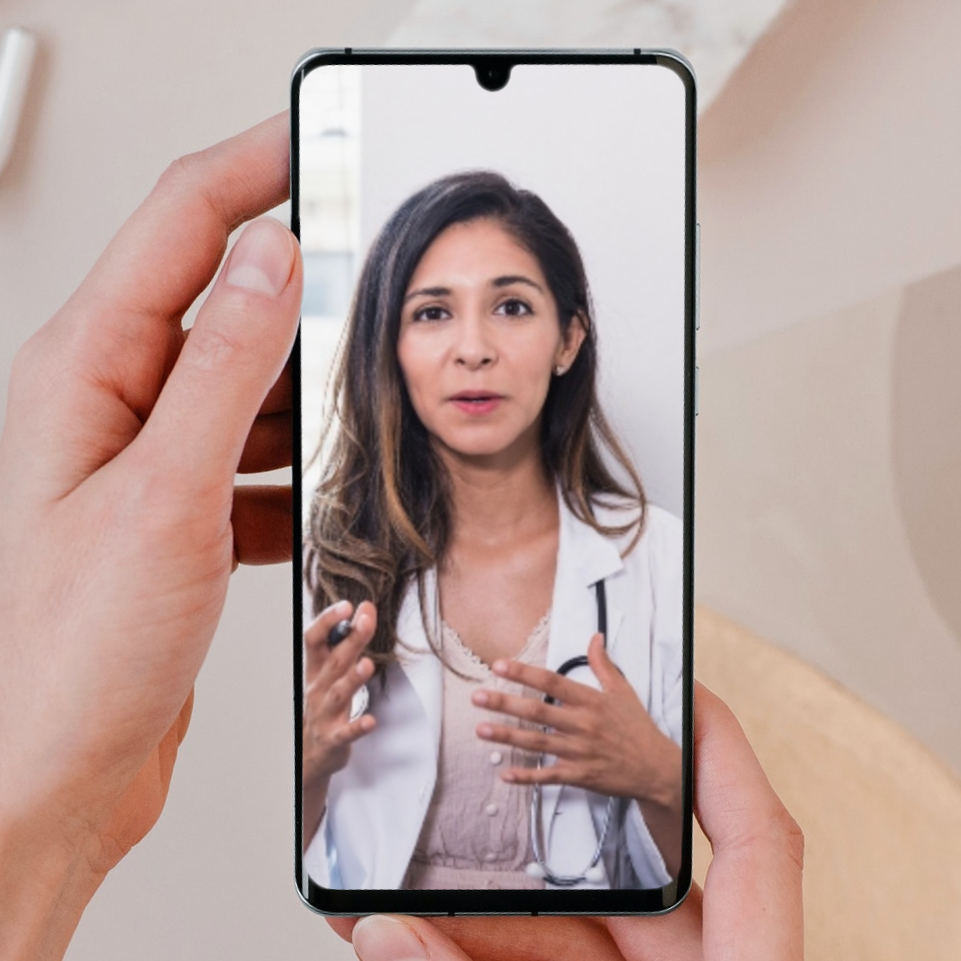 2. Speak with a doctor
A doctor will review your details and video call you at a time of your convenience.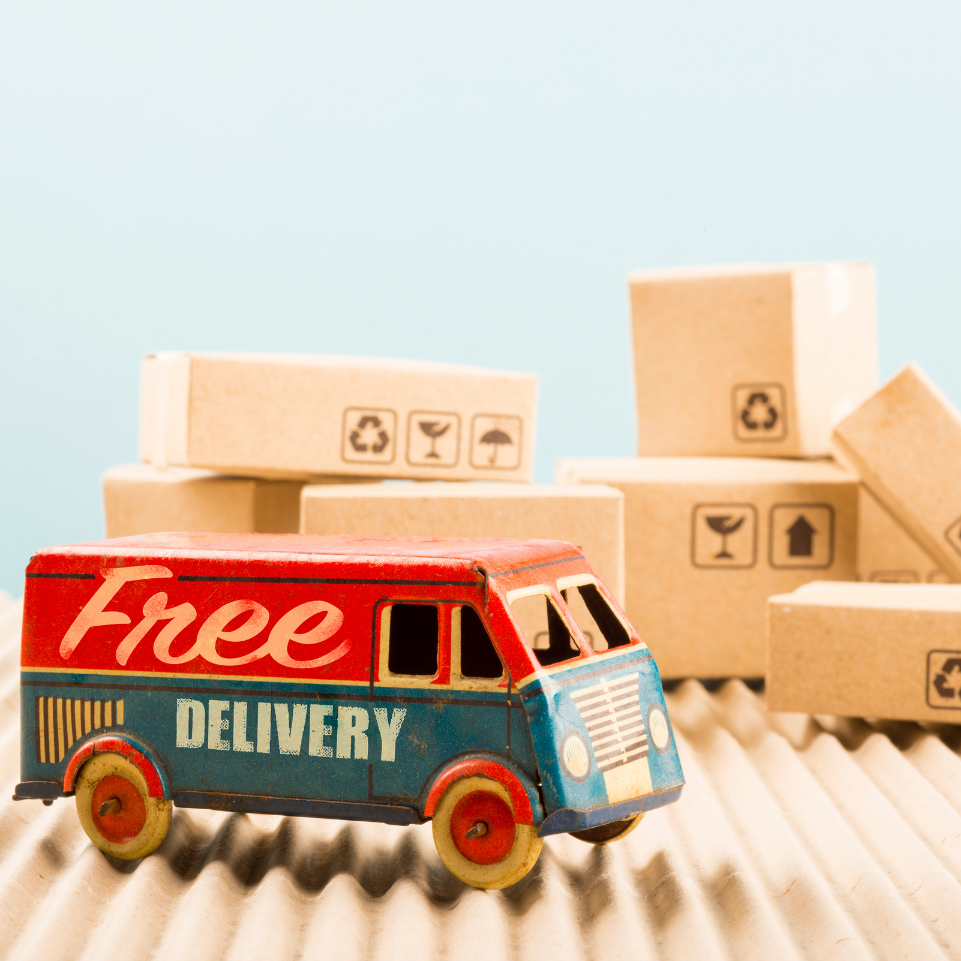 3. Free delivery to your door
If prescribed, your eczema treatment is delivered right to your door in a discreet packaging.

Frequently Asked Questions
What is eczema?

What causes eczema?

How do I know if I have eczema? (Symptoms)

How is eczema diagnosed?

Is eczema contagious?

Can eczema be cured?

How is eczema treated?

Should I be wary of topical steroids?