Oral & Genital Herpes Treatment Online
You've got a lot of things on your plate. Dealing with a cold sores or genital herpes outbreak should not be one of them! Reduce the intensity, duration and frequency of outbreaks with our prescription antiviral medication.
Online Consult $20 | Treatments from $18
Prescribed by licensed doctor

FDA-approved antivirals
Free, discreet delivery
Personalized on-going care anytime
What We Prescribe
Treatment Options
The antiviral medication we prescribe works by stopping the spread of the herpes virus in the body. This helps to lessen symptoms and speed healing of your infection.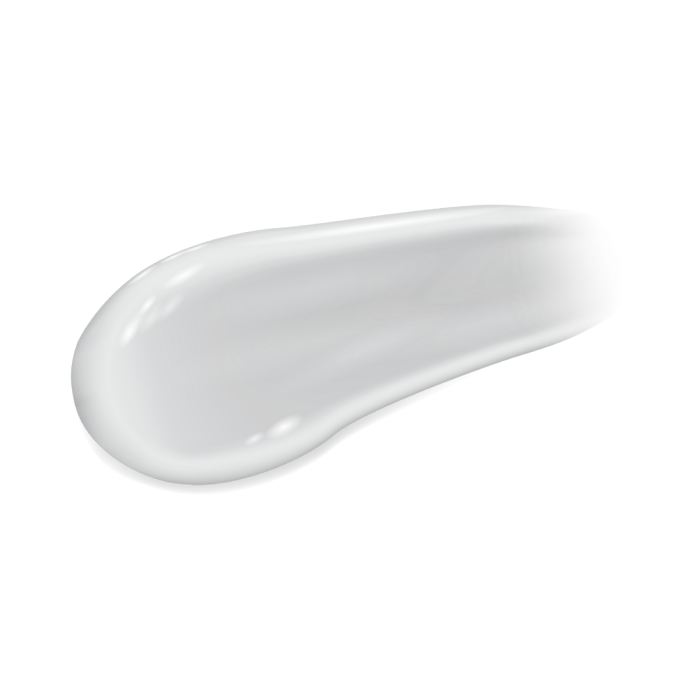 Topical antiviral medication
For cold sores only
Most effective when used at the start of an outbreak
Buy now from $18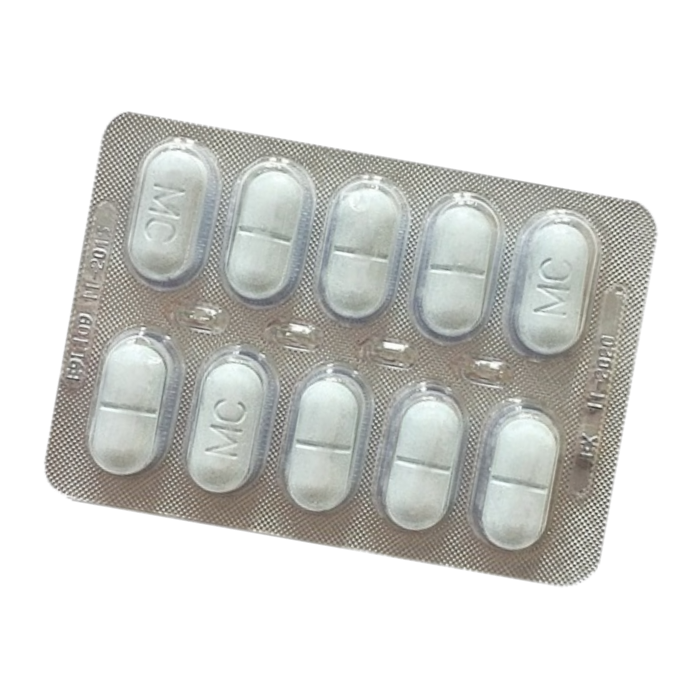 Oral antiviral medication
For cold sores and genital herpes
If you have frequent or severe recurrence, a daily dose will help to prevent them
If you have occasional outbreaks, start treatment when you feel one coming on
Buy now from $40/box of 10 pills
3 Steps to Get Started
How Siena Works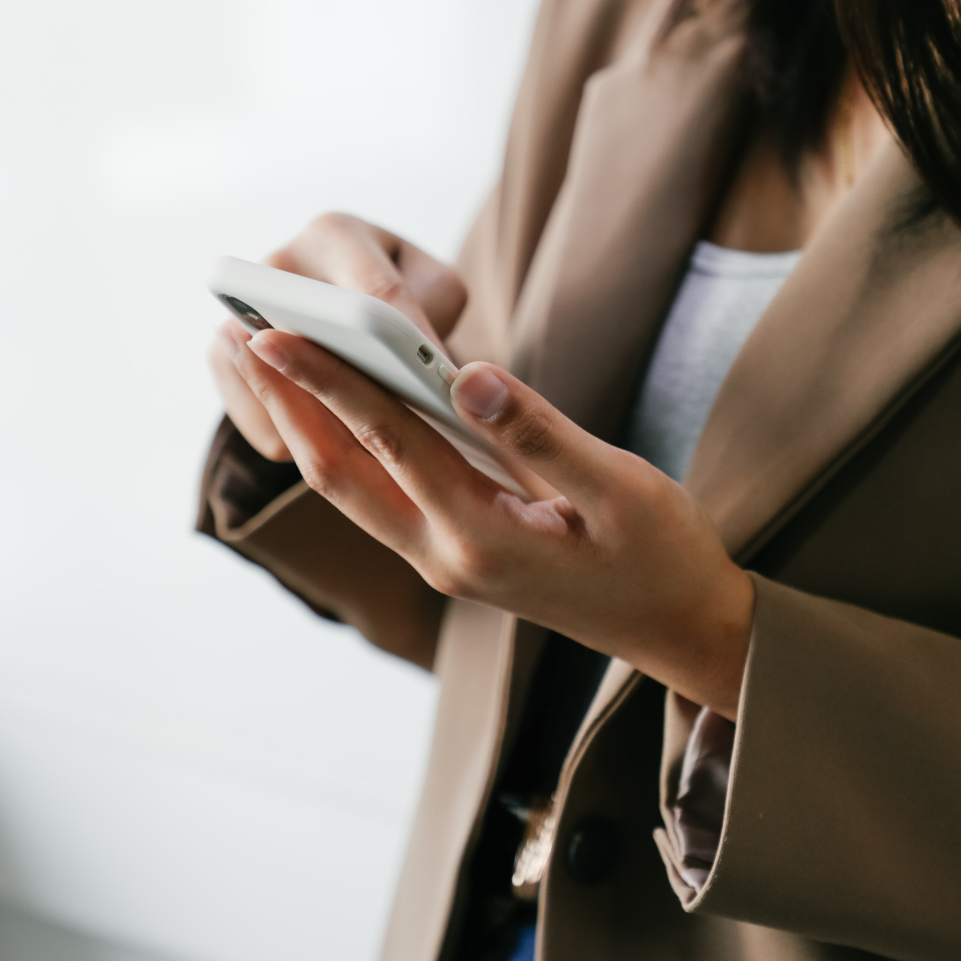 1. Start your visit
Answer a few questions that cover your symptoms, lifestyle and medical history.
Book appointment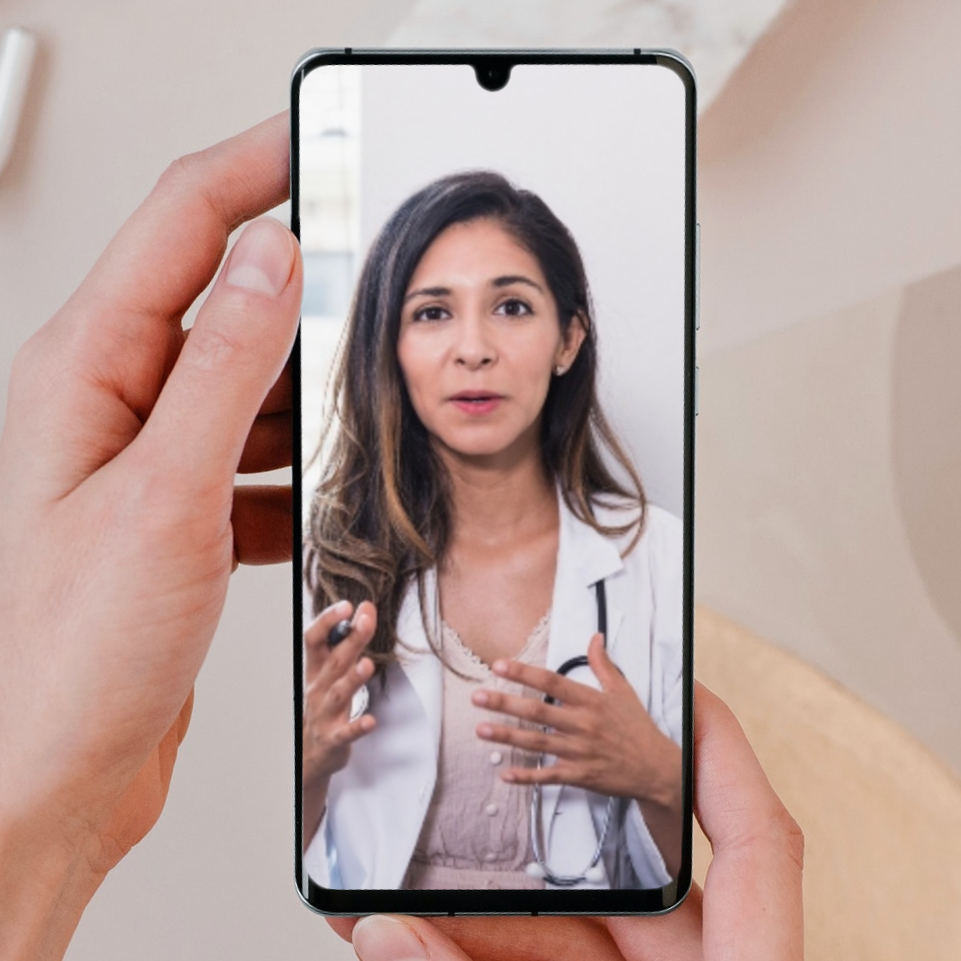 2. Speak with a doctor
After reviewing your details, a doctor will initiate a video consultation to determine and prescribe (if medically appropriate) the right herpes treatment for you.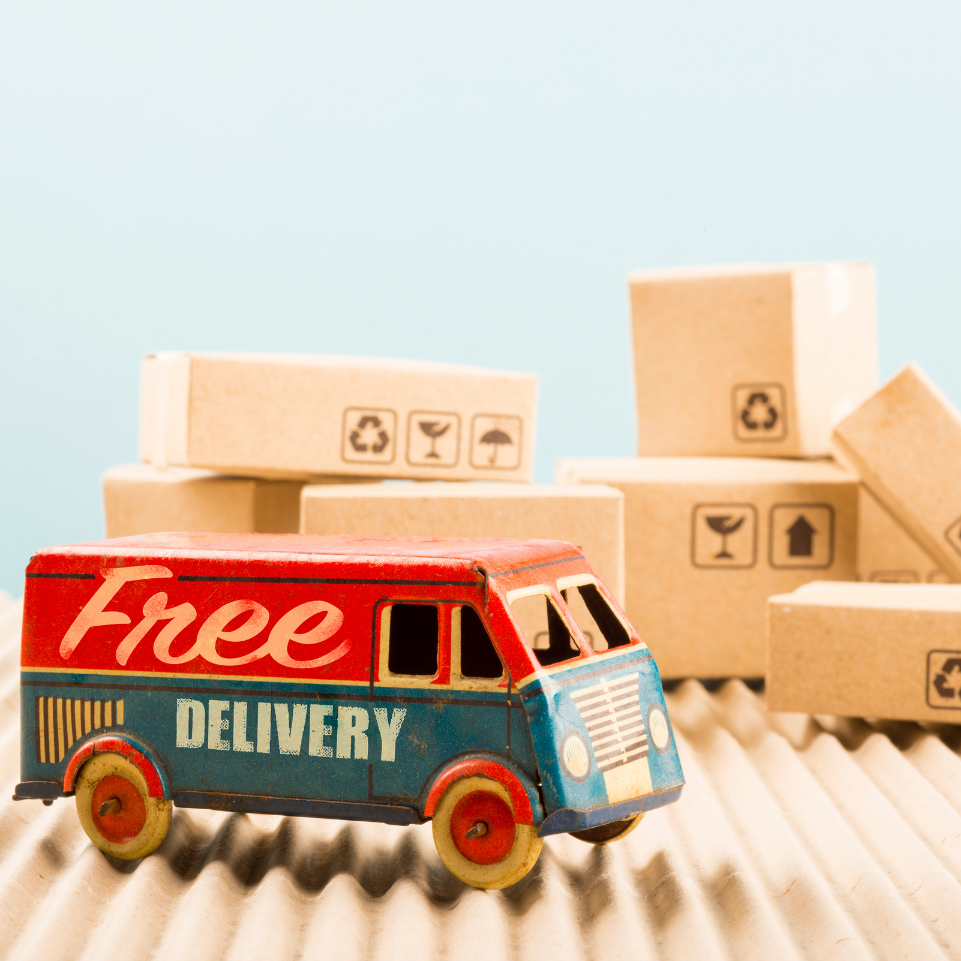 3. Free doorstep delivery
We will deliver your herpes medications right to your doorstep in discreet packaging within 4 hours.

Frequently Asked Questions
Am I suitable for herpes treatment with Siena?

What is the best treatment for herpes?

What type of herpes treatment does Siena prescribe?