Premature Ejaculation Treatments Online
Too fast, too furious in the bedroom? Not everyone enjoys speed. If premature ejaculation is ruining your sexy time, let Siena lay the speed bumps for you.
Online Consult $20 | Treatments from $50
Prescribed by licensed doctor

FDA-approved PE treatments
Free, discreet delivery
Personalized on-going care anytime
What We Prescribe
Treatment Option
The PE medication we prescribe works by boosting the levels of serotonin in the body, causing a delayed reaction in the areas of the brain that cause ejaculation. This means it takes longer to reach orgasm!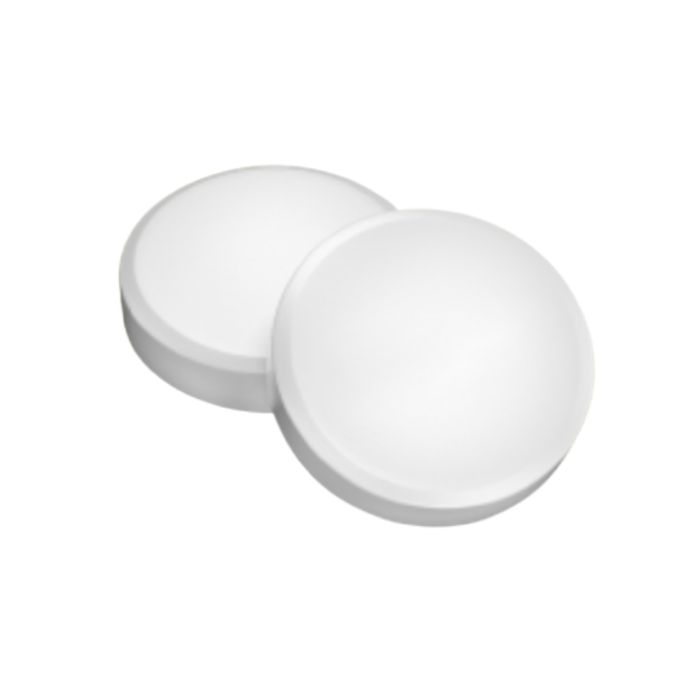 The prolong pill (branded)
Take 1 pill 1-3 hours before sex to help improve control over ejaculation.
Effect can last up to 12 hours.
Buy now from $50/box of 3 pills
3 Steps to Get Started
How Siena Works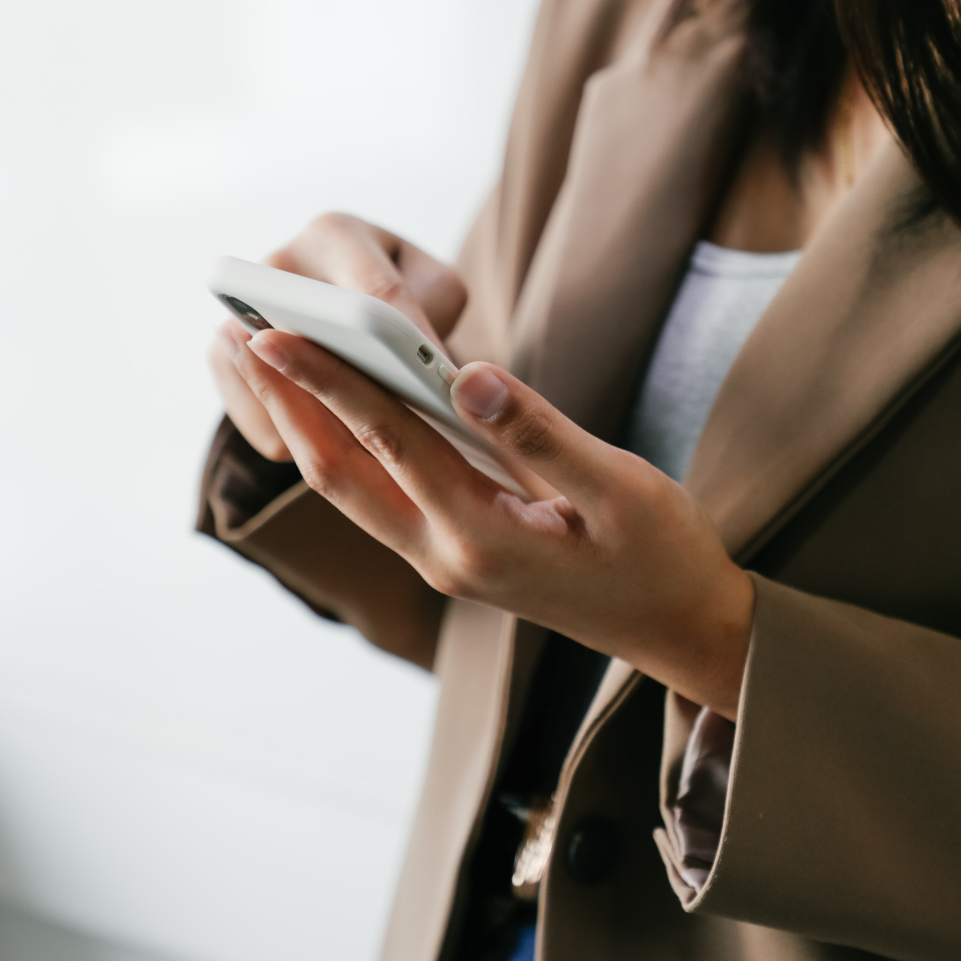 1. Complete online questionnaire
Answer a few questions that cover your symptoms, lifestyle and medical history.
Book appointment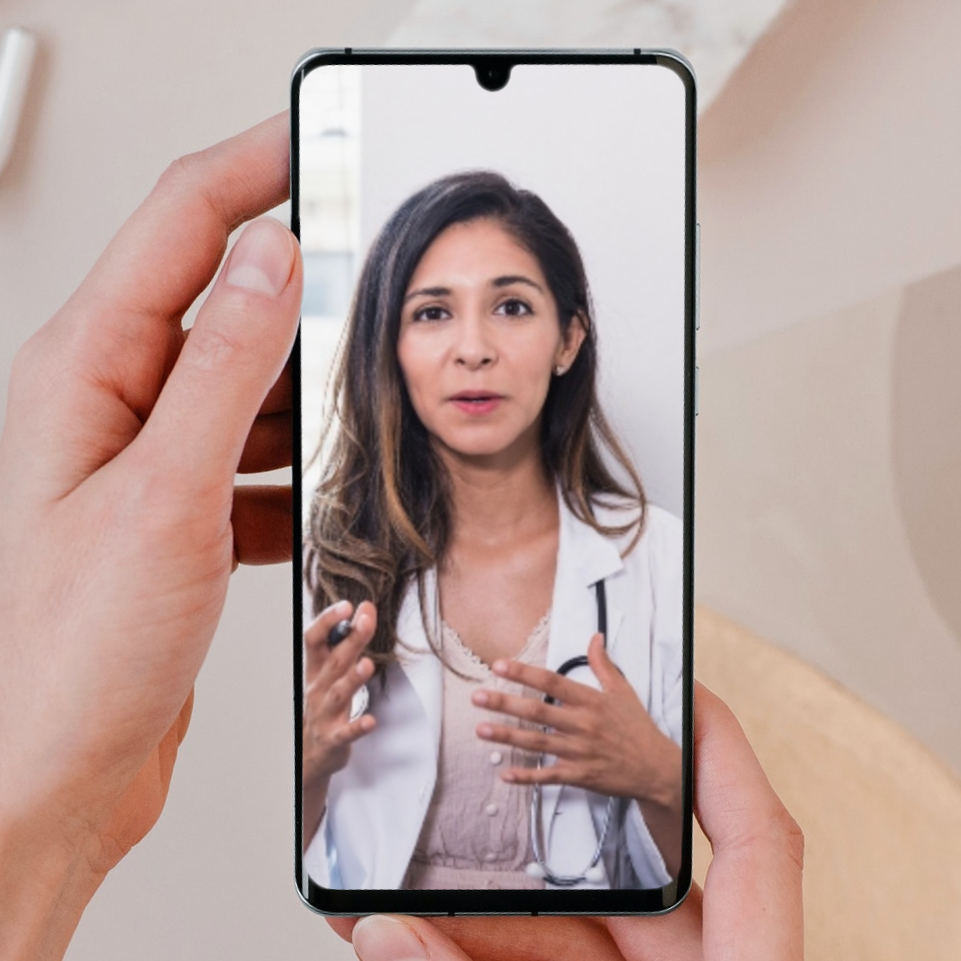 2. Speak with our doctors
After reviewing your details, a doctor will initiate a video consultation to determine and prescribe (if medically appropriate) the right PE treatment for you.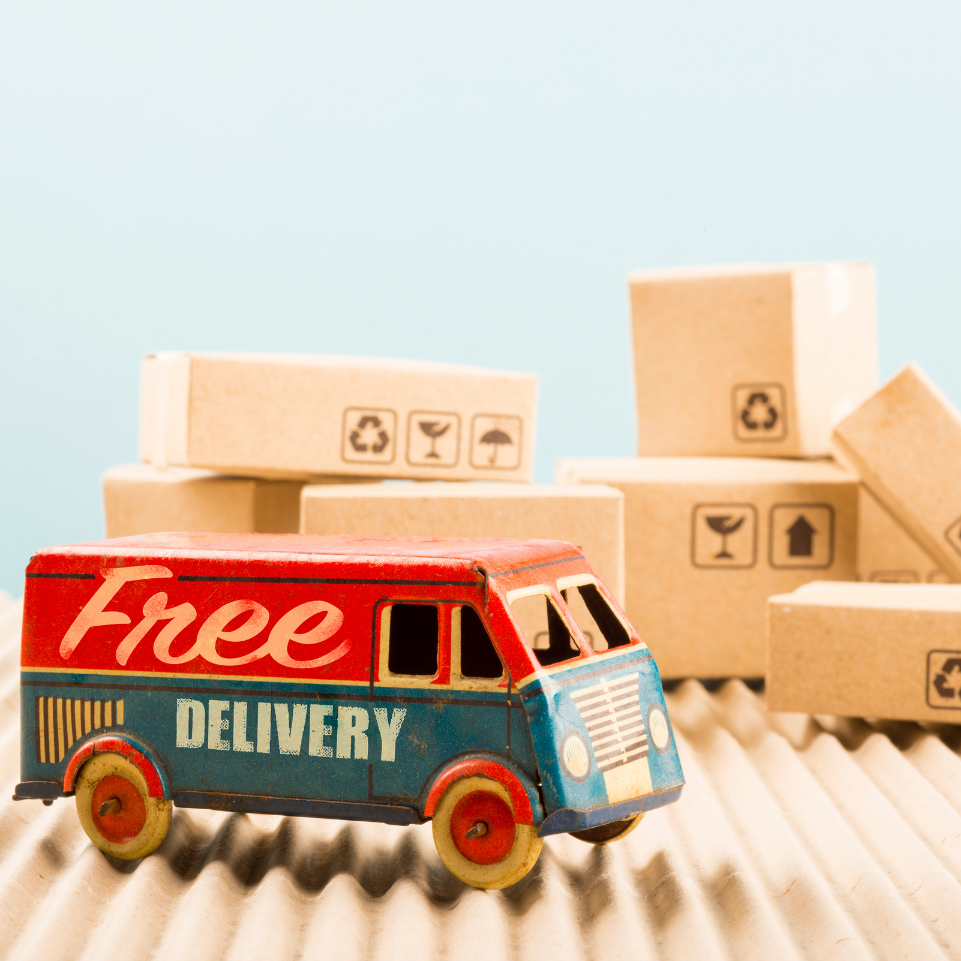 3. Free delivery to your door
If prescribed, we will deliver your PE medications right to your doorstep in discreet packaging.

Frequently Asked Questions
What is Premature Ejaculation (PE)?

What causes PE?

Is PE the same as erectile dysfunction (ED)?

What are the possible side effects of PE pills?

Can PE be diagnosed remotely on Siena?

What are the impacts of PE?