Hair Loss (Androgenetic Alopecia) Treatments Online
When your hair is thinning or hairline is receding, it can be devastating. Discover clinically-proven answers to thicker, fuller, healthier hair at Siena.
Online Consult $20 | Treatments from $12/mth
Clinically proven
FDA-approved
Free, discreet delivery
Personalized on-going care anytime
What We Offer
Treatment Options
Siena connects you to clinically-proven treatments to help you get your hair back or make future hair loss a thing of the past.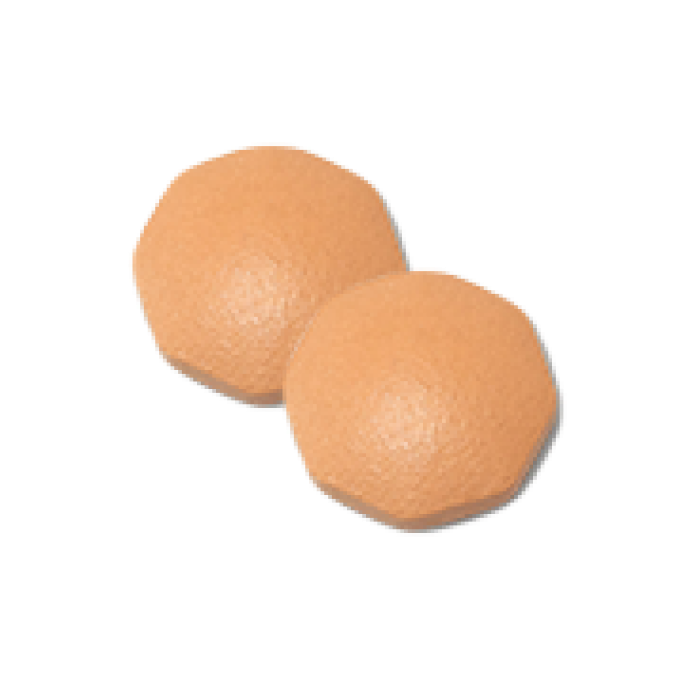 DHT blocker pill
Reduces (and sometimes even stopping) hair loss by prevent testosterone from breaking down into DHT, a hormone that can weaken hair follicles.
Works better when combined with Minoxidil
Buy now from $29/mth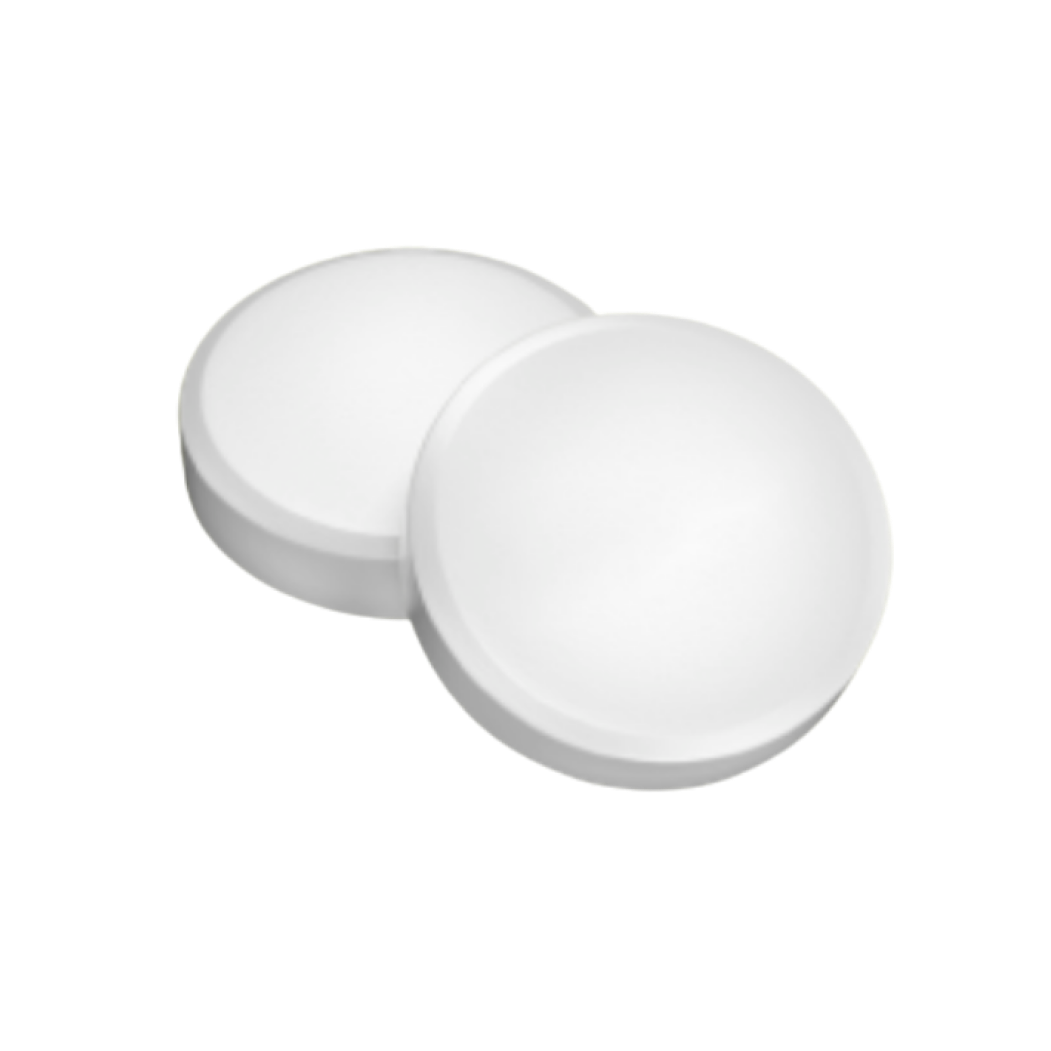 Oral antiandrogen pill
Slows excess shedding in women who haven't gone through menopause by blocking androgens that can weaken hair follicles
Works better when combined with Minoxidil
Buy now from $12/mth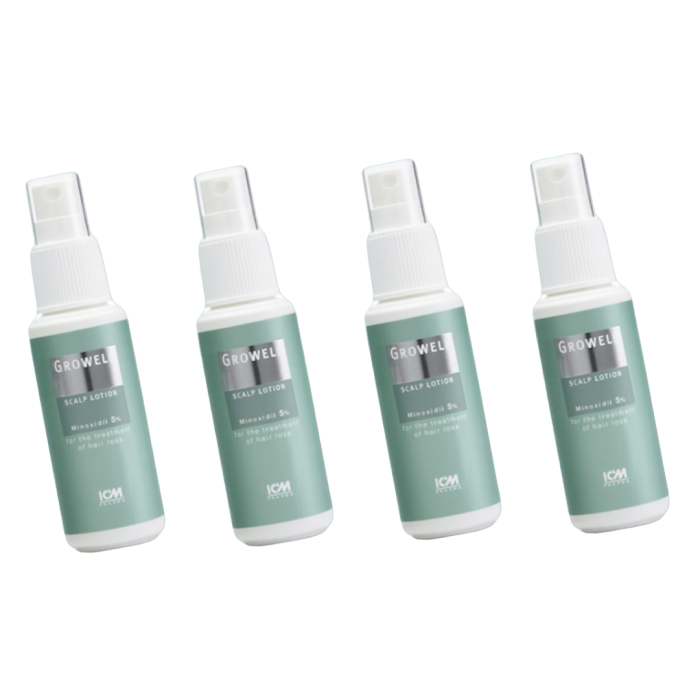 Minoxidil solution 2%, 3% & 5%
Topical solution applied to the scalp to increase blood flow
Actively promotes hair growth by shedding old hairs and replacing them with new, stronger ones
Buy now from $32/mth
Frequently Asked Questions
How much hair loss is considered too much?

What are the early symptoms of hair loss that I should look out for?

Is hair loss reversible?

How long will it take before I can see an improvement in my hair loss?

I noticed that I am losing even more hair after using the hair loss medication. Is this normal or should I stop using the medication?

What are the impacts of hair loss?

What else can I do to reduce hair loss?