Anti-Aging Treatment Online
Get prescription anti-aging treatment for fine lines and wrinkles from the comfort of home. Prescribed online and delivered to your home.
Online Consult $20 | Treatments from $43

Prescription skincare
Doctor-recommended treatments
Dermatologist-tested
Personalized on-going care anytime
What We Prescribe
Treatment Options
Retinoids are Vitamin A-based medications. It works by increasing production of collagen and hyaluronic acid and accelerating turnover of the skin's top layer. Over time this reduces the appearance of fine lines, wrinkles, uneven pigmentation, and rough texture, and can create a rosy glow.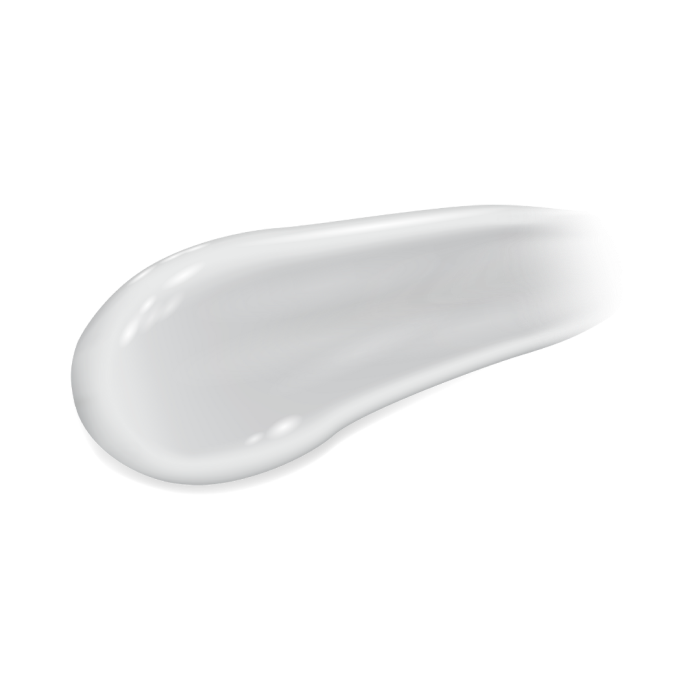 Tretinoin
Most widely prescribed
Available in 2 strengths
Patients new to retinoids will usually start on the lower strength and, if desired, step up to a stronger retinoid if the milder retinoid is well-tolerated (i.e.no skin flaking or irritation)
Buy now from $43/tube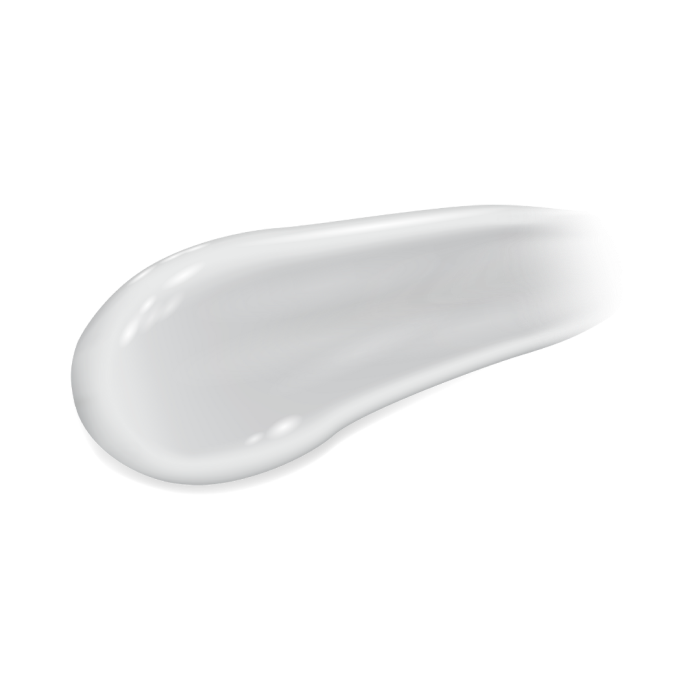 Adapalene
Less irritating retinoid
May be prescribed to people with skin conditions such eczema, or those with very sensitive skin who experience irritation or redness when using Tretinoin
Buy now from $48/tube
3 Steps to Get Started
How Siena Works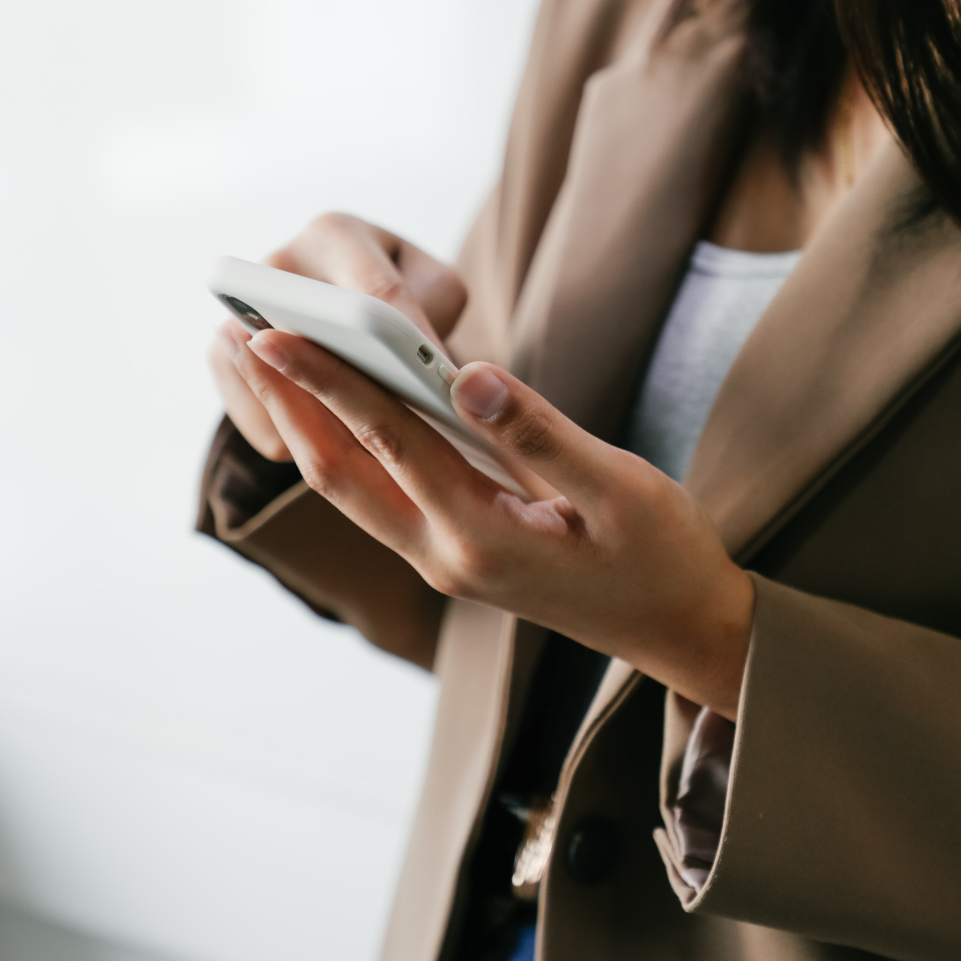 1. Start your visit
Answer a few questions on your skin concerns and medical history.
Book appointment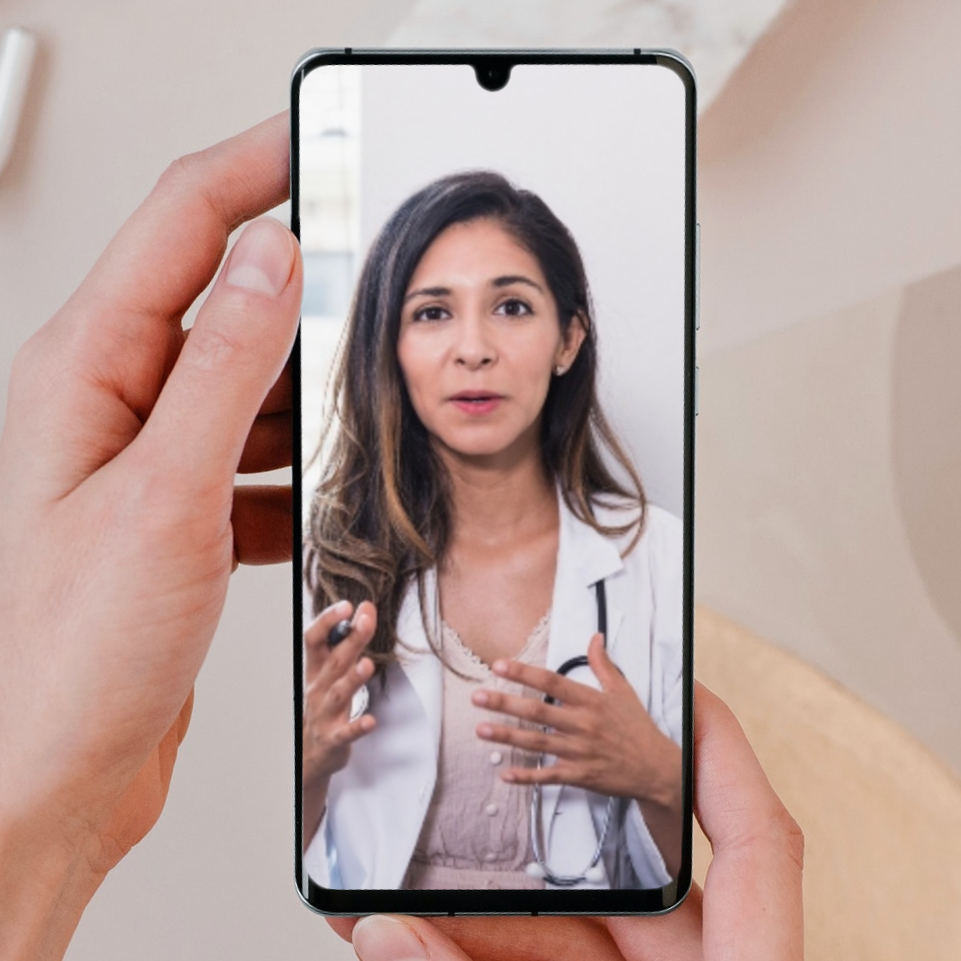 2. Speak with a doctor
A doctor will review your details and video call you at a time of your convenience.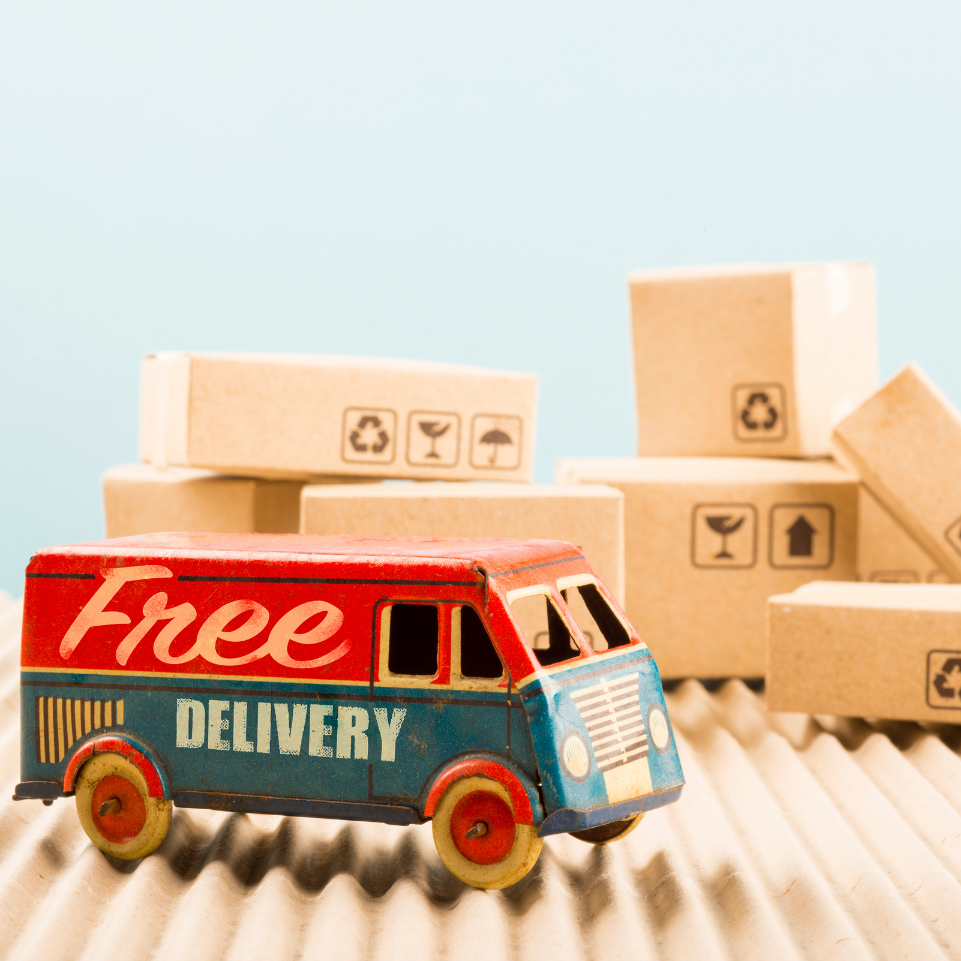 3. Free, discreet delivery
If prescribed, your anti-aging treatment is delivered right to your door in a discreet packaging.

Frequently Asked Questions
What is the difference between this prescription anti-aging treatment and drugstore options?

Is retinol and retinoids the same?

How long will it take before I can see an improvement when using tretinoin for anti-aging treatment?