Weight Loss Online
Is your weight easy to gain, hard to lose? Join us for a safe and healthy weight loss journey. Goodbye excess weight and ridiculously restrictive diets. Hello confidence!
Online Consult $20 | Treatments from $50.90
Prescribed by licensed doctor
FDA-approved weight loss pills
Free, discreet delivery
Personalized on-going care anytime
What We Prescribe
Treatment Options
Why Lose Weight?
Benefits of Weight Management
Everyone has a slightly different combination of reasons for wanting to lose weight. Whatever your reasons may be – when you're ready, we'll be ready too – to help you make a transition that will change your life forever!
Improve health
Excess weight is the root cause of all of the major diseases – cancer, heart disease, diabetes, stroke, vascular disease, joint destruction, and infertility.

Losing weight helps to avoid devastating diseases, or to attempt to reverse the effects of conditions you may already have.
Relieve joint pain
Excess weight wears down your bones and joints, causing pain in the back, hips, knees, and ankles.

Every 10 pounds of weight gained increases the risk of developing arthritis by 30%, while every 5 pounds of weight lost decreases the load on your knees by 400% per step.
Increase quality of life
Not only has weight loss been proven to elevate mood, relieve depression, and improve sleep patterns but it also allows for more body satisfaction, relationships enhancement, and life goals fulfillment.
3 Steps to Get Started
How Siena Works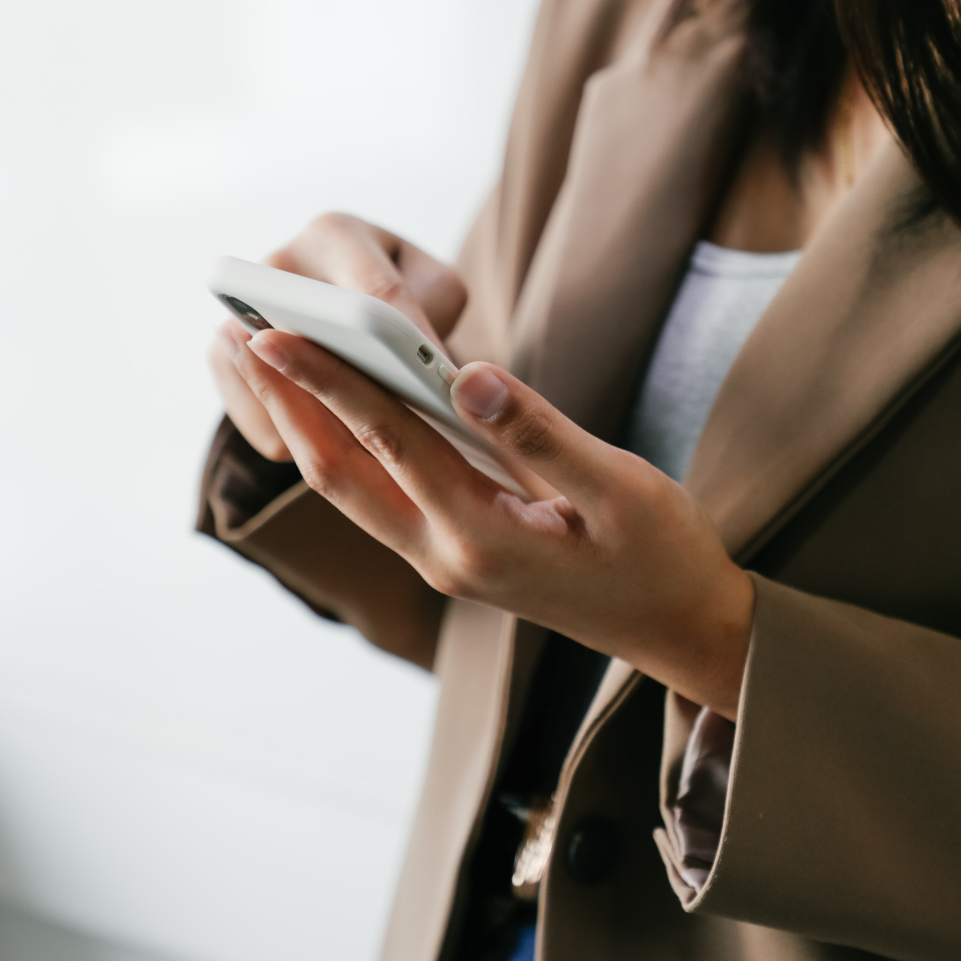 1. Start your visit
Answer a few questions that cover your symptoms, lifestyle and medical history.
Book appointment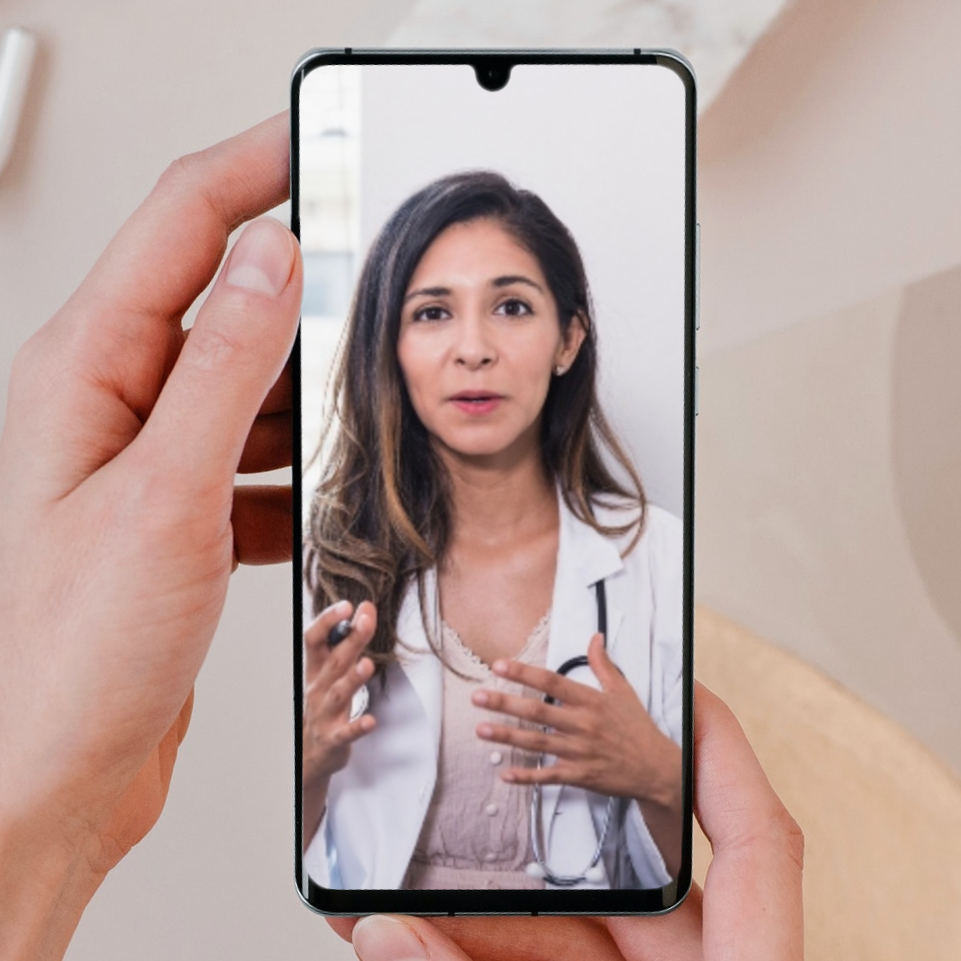 2. Speak with a doctor
After reviewing your details, a doctor will initiate a video consultation to determine and prescribe (if medically appropriate) the right weight loss treatment for you.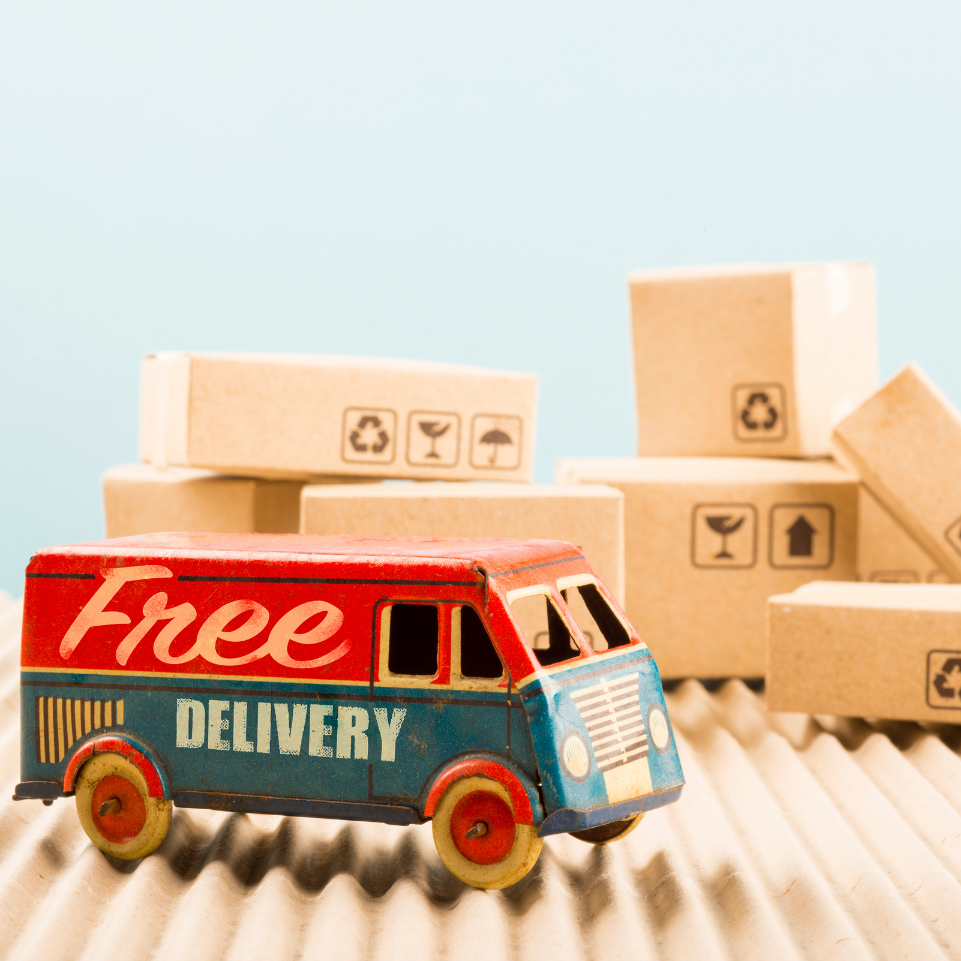 3. Free doorstep delivery
We will deliver your weight loss medications right to your doorstep in discreet packaging.

Frequently Asked Questions
Am I suitable for prescription weight loss treatment?

How long will it take to see the results?

What are the possible side effects of weight loss treatment?

Can I rely solely on weight loss pills to help me lose weight?
Knowledge is Power