Period Delay Tablets Online
Want to be period-free for that holiday of a lifetime, a romantic staycation or big event? Get period delay pills so you can postpone your period, not your plans!
from $35
SG-licensed healthcare professionals
FDA-approved period delay medication
Free, 100% discreet doorstep delivery
Personalized on-going care anytime
What We Prescribe
Treatment Options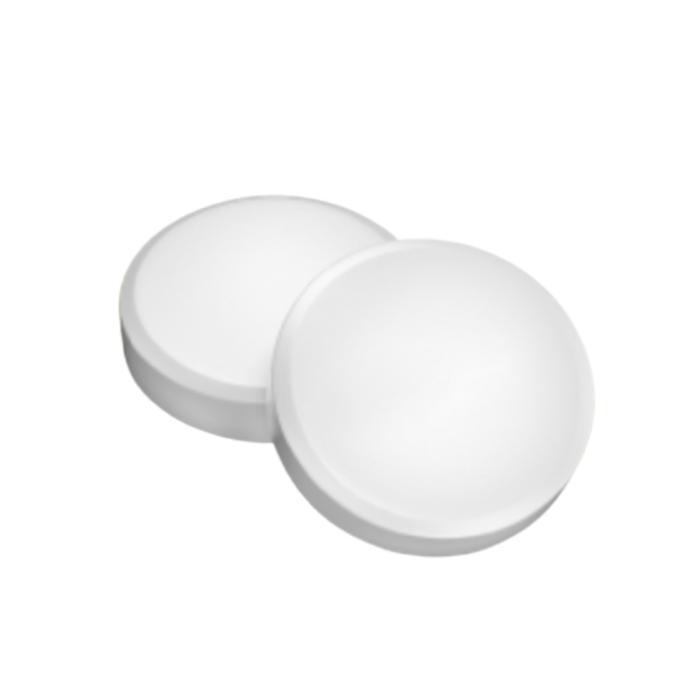 Period delay pill
Take 1 tablet 3 times a day, starting 3 days before your period is due to start
Your period will usually start within 3 days of finishing the tablets
Should not be used alongside any hormonal contraceptive
$35 - Buy now
3 Steps to Get Started
How Siena Works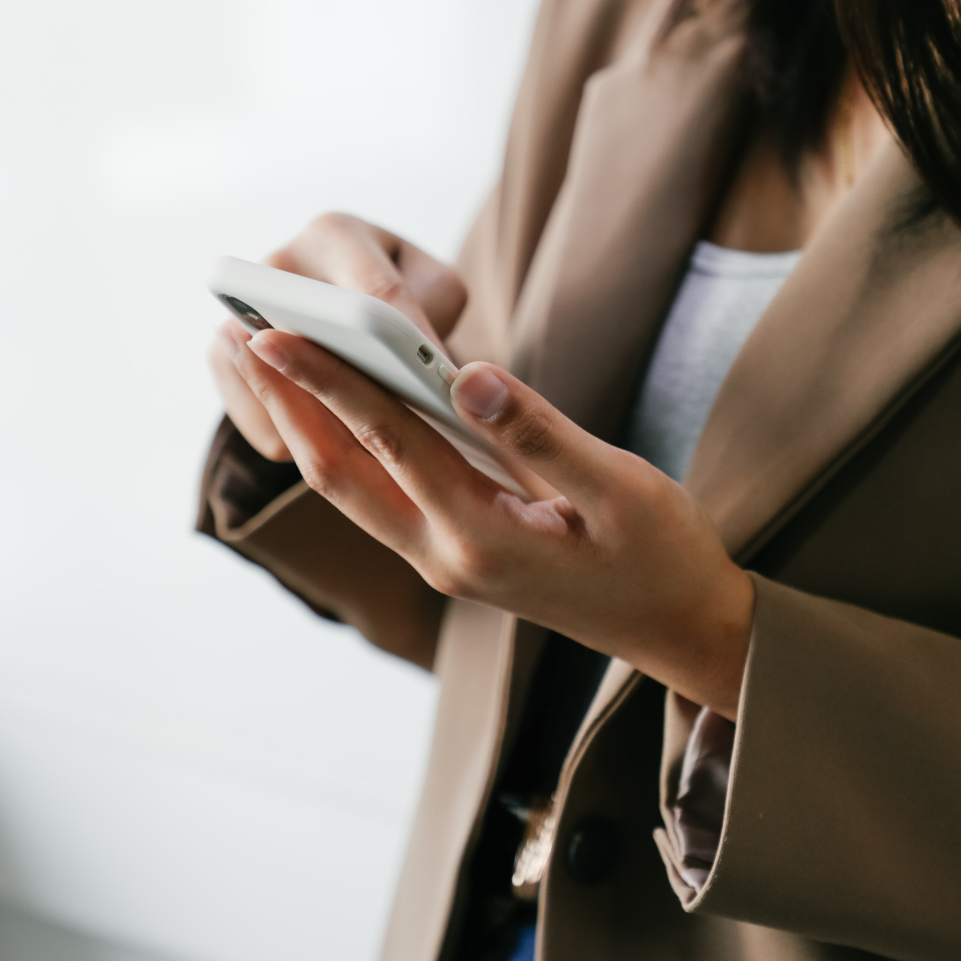 1. Start your visit
Answer a few questions on your skin concerns and medical history.
Start evaluation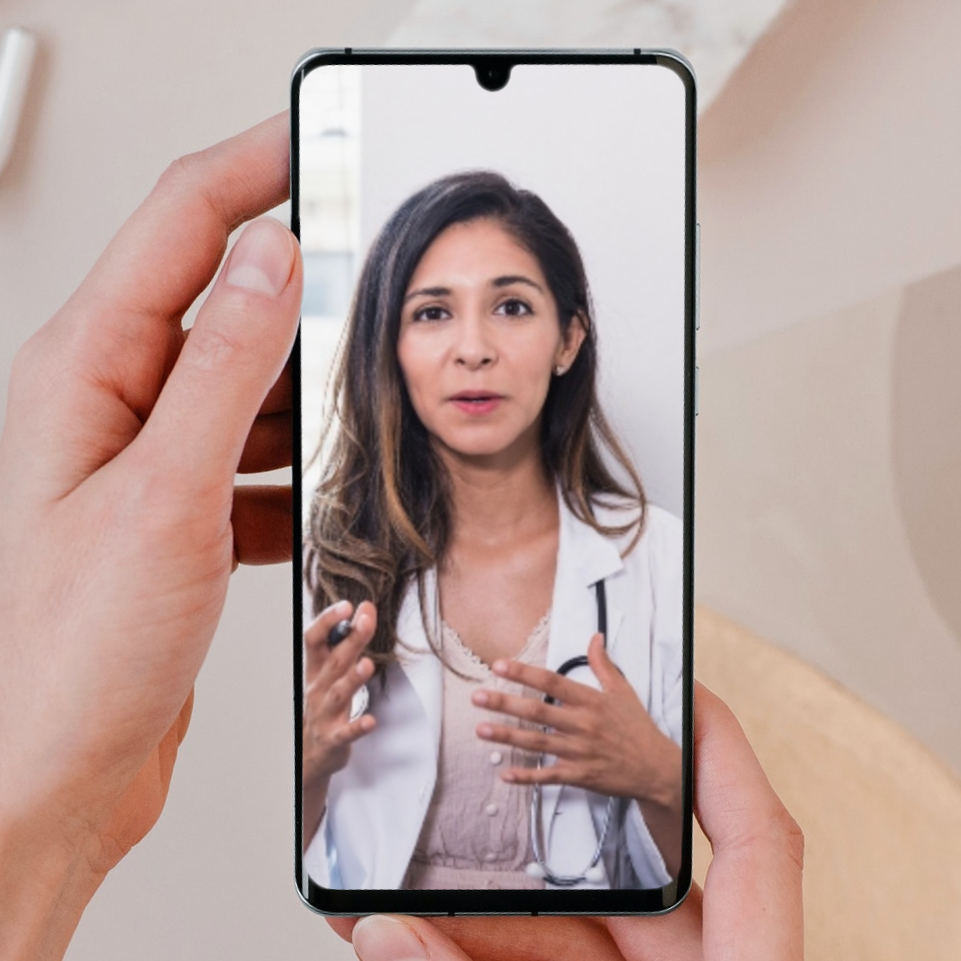 2. Speak with a doctor
A doctor will review your details and video call you at a time of your convenience.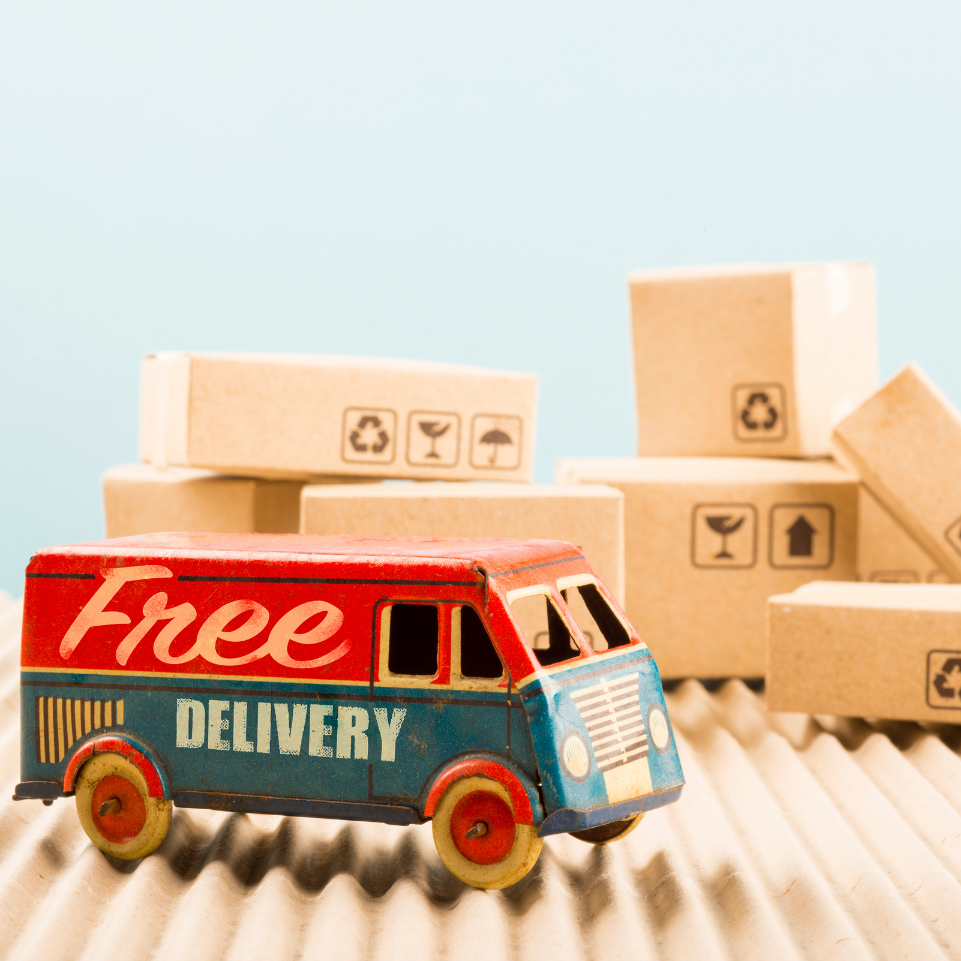 3. Free delivery to your door
If prescribed, your period delay tablets are delivered right to your door in a discreet packaging.

Frequently Asked Questions
How does period delay tablets work?

Are the period delay tablets safe?

Is Norethisterone the same as birth control?