Birth Control Pills/Patch Online
Everyone deserves access to birth control. We make it simple — speak to a licensed doctor online via tele-consult and get your contraceptives delivered in a discreet packaging, all from the comfort of home.
Online Consult $20 | Treatments from $18/month
Prescribed by licensed doctor
9 brands to choose from
Free, discreet delivery
Personalized on-going care anytime
What We Prescribe
Birth Control Options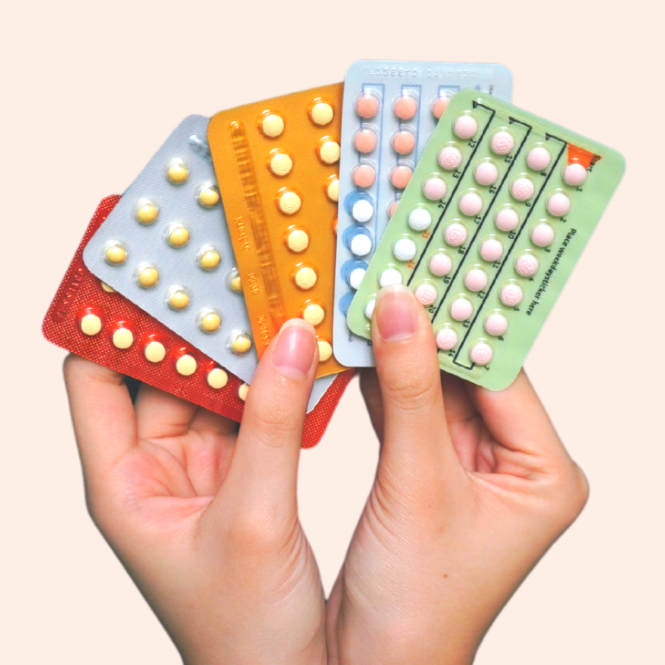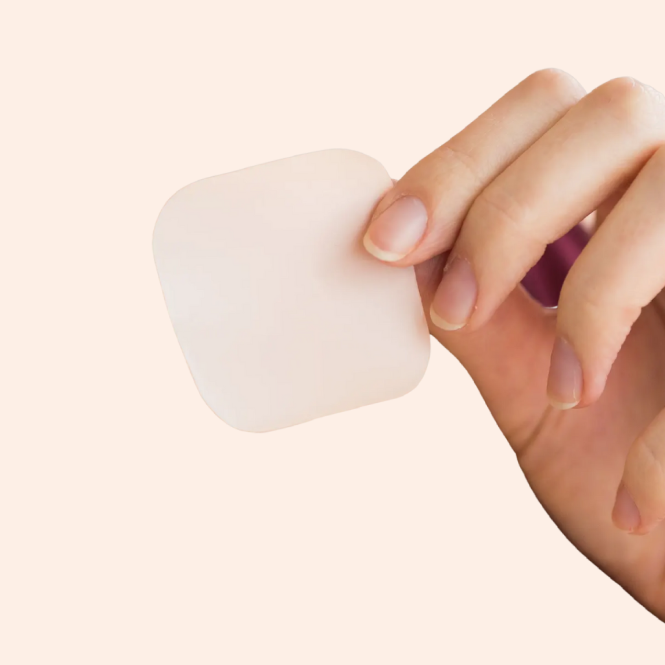 Features of Birth Control
Birth Control Pills/Patch Can Help To

Prevent pregnancy

Tame acne

Regulate periods

Reduce cramps

Skip period(s)

Manage mood changes

Reduce menstrual headaches
3 Steps to Get Started
How Siena Works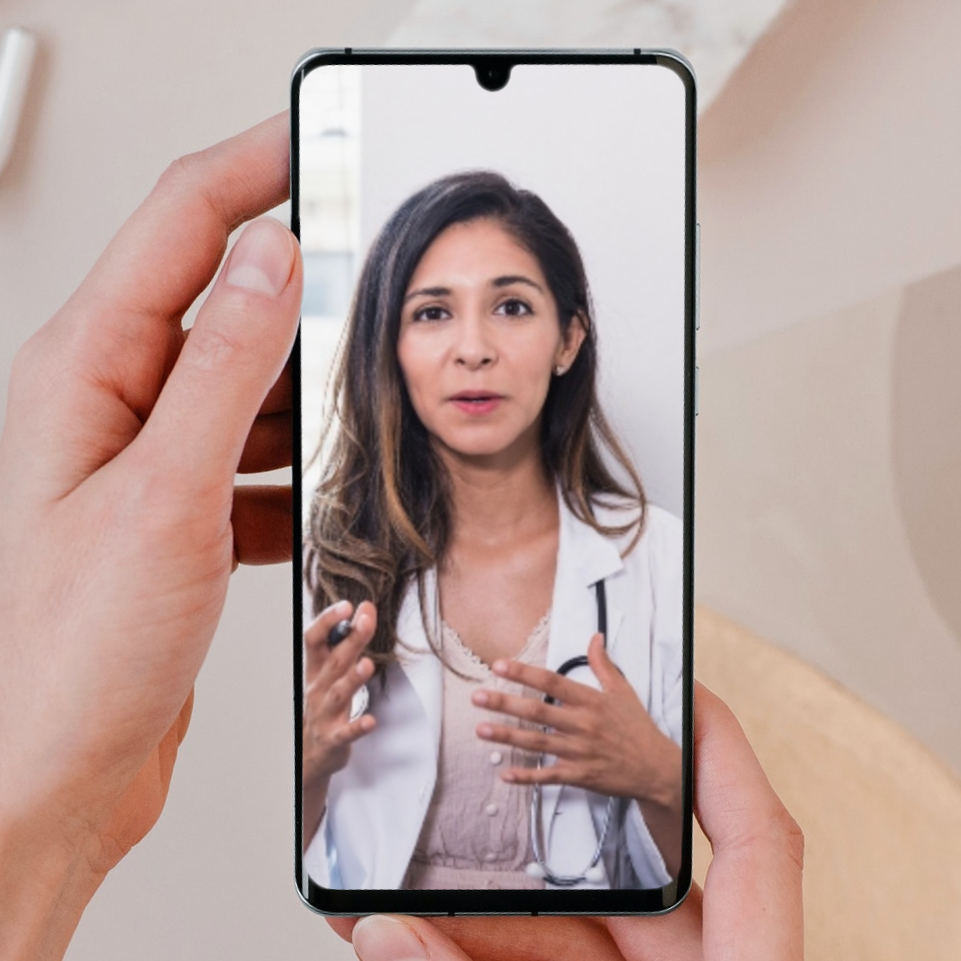 2. Speak with a doctor
A doctor will review your details and video call you at a time of your convenience.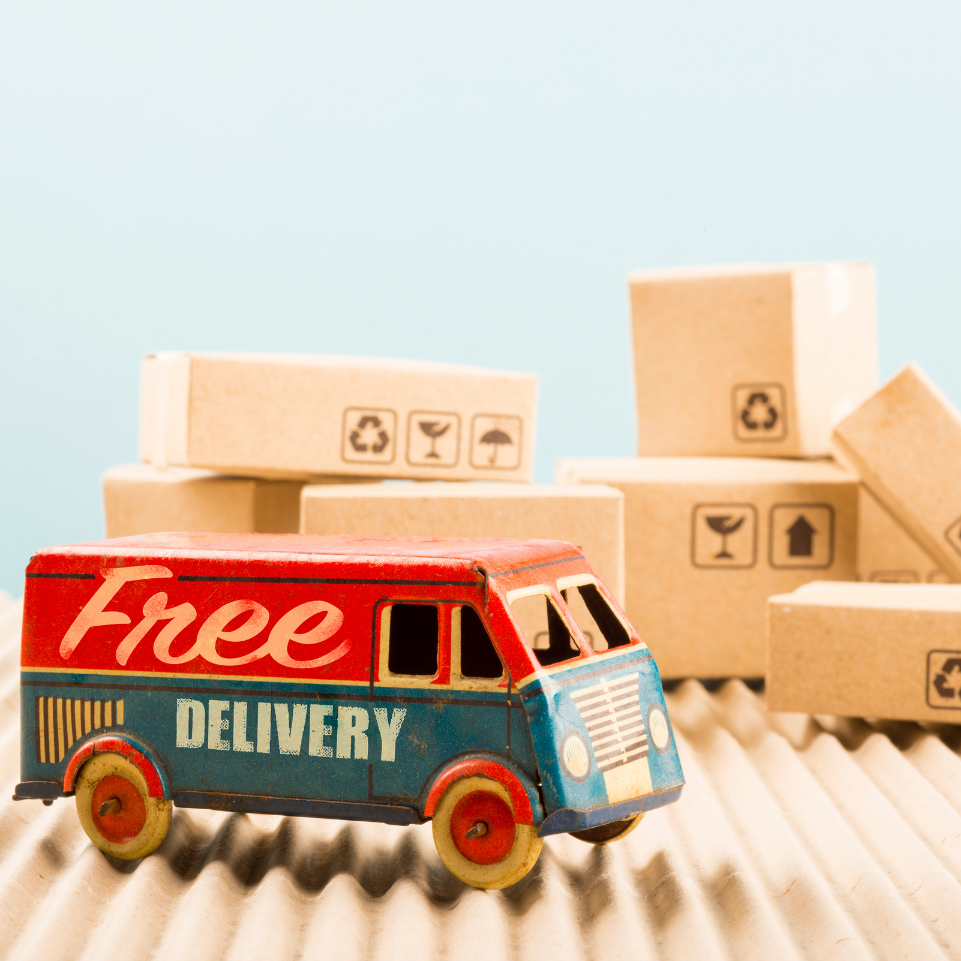 3. Free delivery to your door
If prescribed, your birth control is delivered right to your door in a discreet packaging.

Frequently Asked Questions
Can I get birth control pills/patch without seeing a doctor?

How does the birth control pill/patch work?

What are the most common side effects of birth control pills/patch?

What are the benefits of birth control pills/patch?

How effective are birth control pills/patch?

Can you get pregnant on birth control pills/patch?

What should I do if I miss a pill?

Will I have trouble getting pregnant later on?